ba·gel
/ˈbāɡəl/
noun: bagel; past tense verb: bageled or bagelled
1: a firm doughnut-shaped roll traditionally made by boiling and then baking
2: tennis, slang : a set in which one player or team wins every game (i.e. 6-0)



Here at Bageled NYC, we'd like to take a minute to salute the illustrious "bagel" of tennis fame. We believe that bagels should be embraced, both spiritually and physically, by the hands of amateur and professional players alike. That's why we've spent hours, days, and even years to find the right blend of salt, grit, and determination to make the perfect bagel-inspired tennis racket overgrip for your playing pleasure.
So take a scroll and snag a Bageled NYC overgrip (and other merch!). Apply it with care and precision to your tennis racket handle (or anything else that could use a little extra grip) and enjoy!
Corduroy hat with our mascot Bagel Bud to keep your noggin happy (as seen in The Strategist)
Bagel Bud mugs!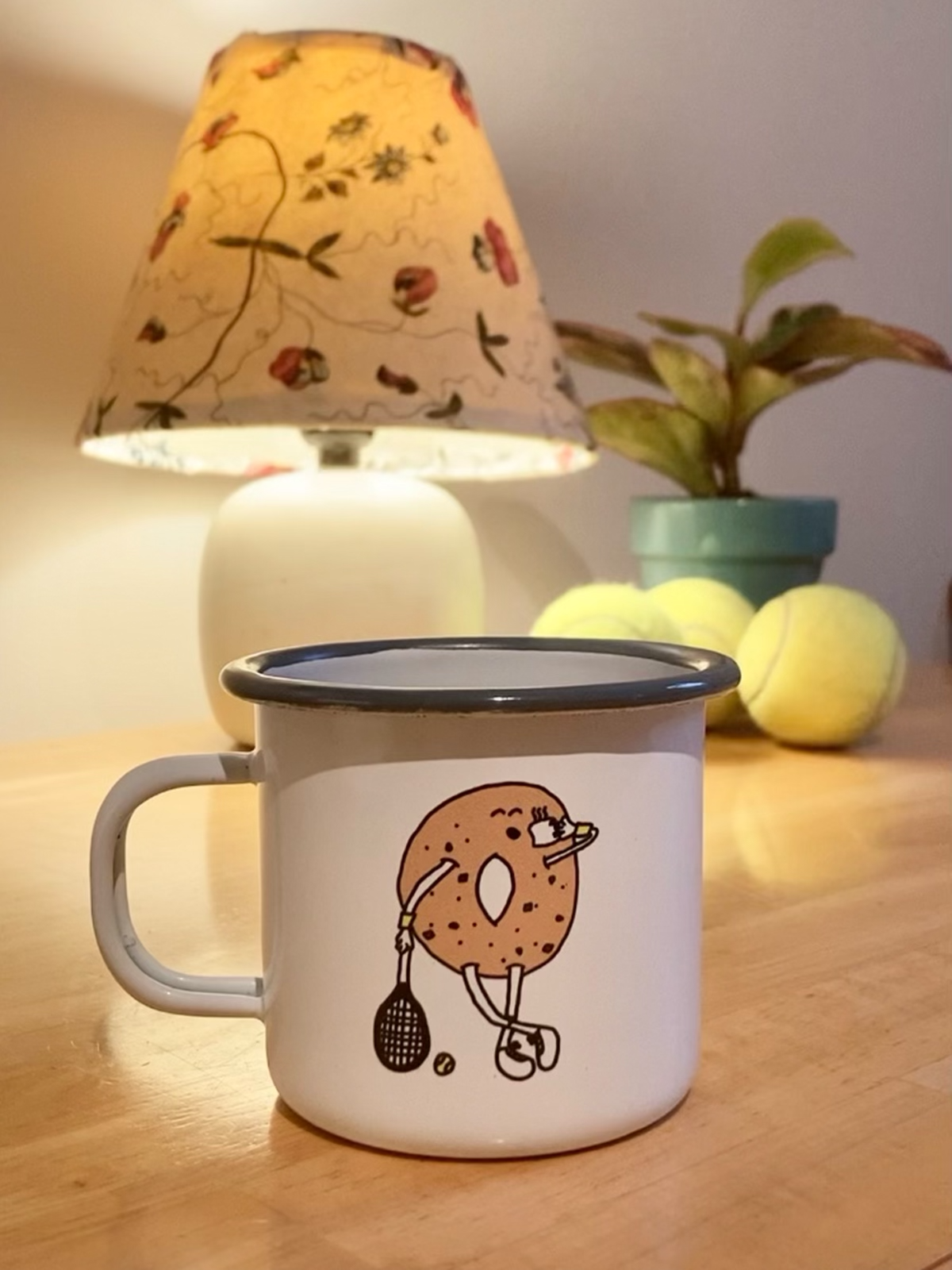 But wait, there's more!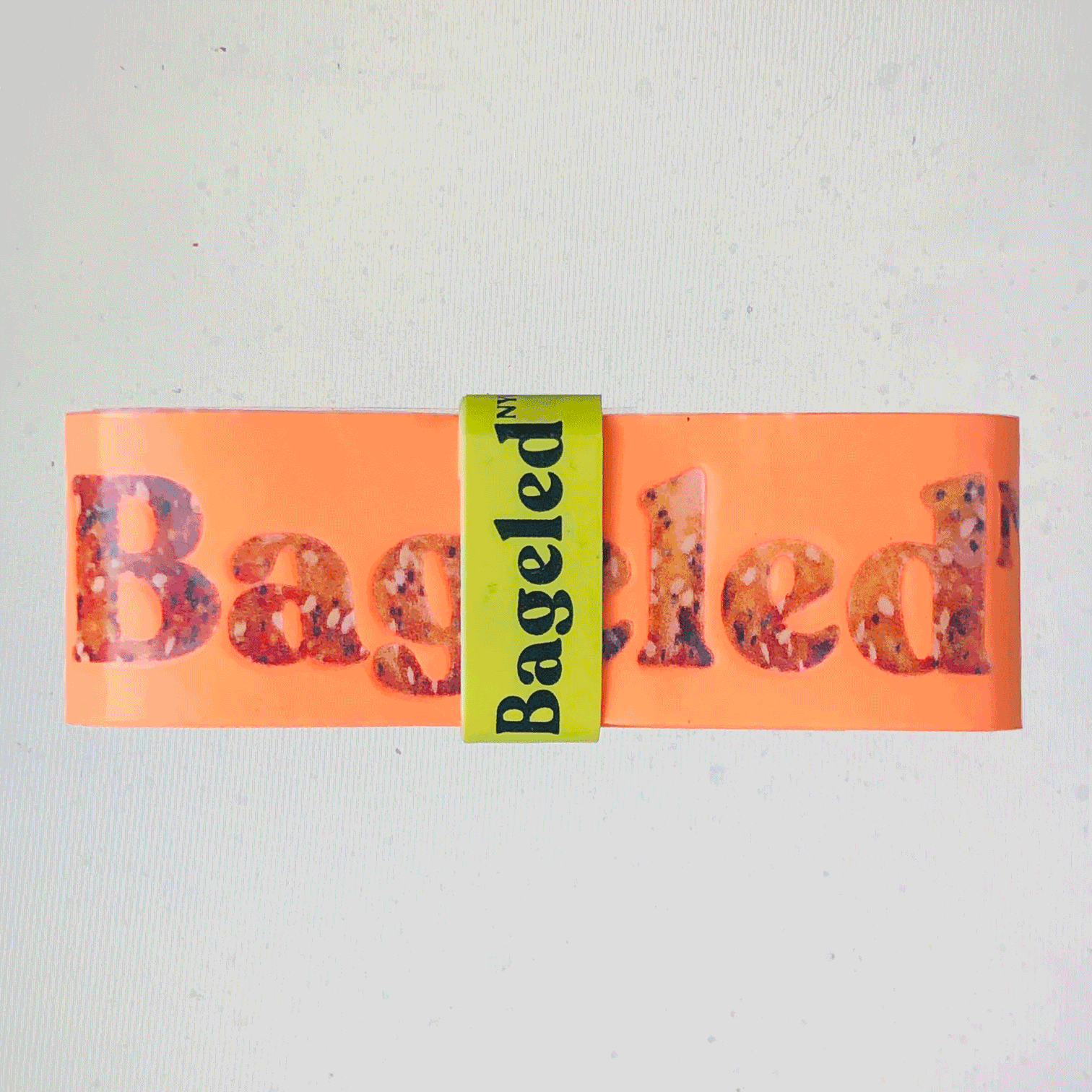 In three bold flavors: Cream Cheese, Lox, and Egg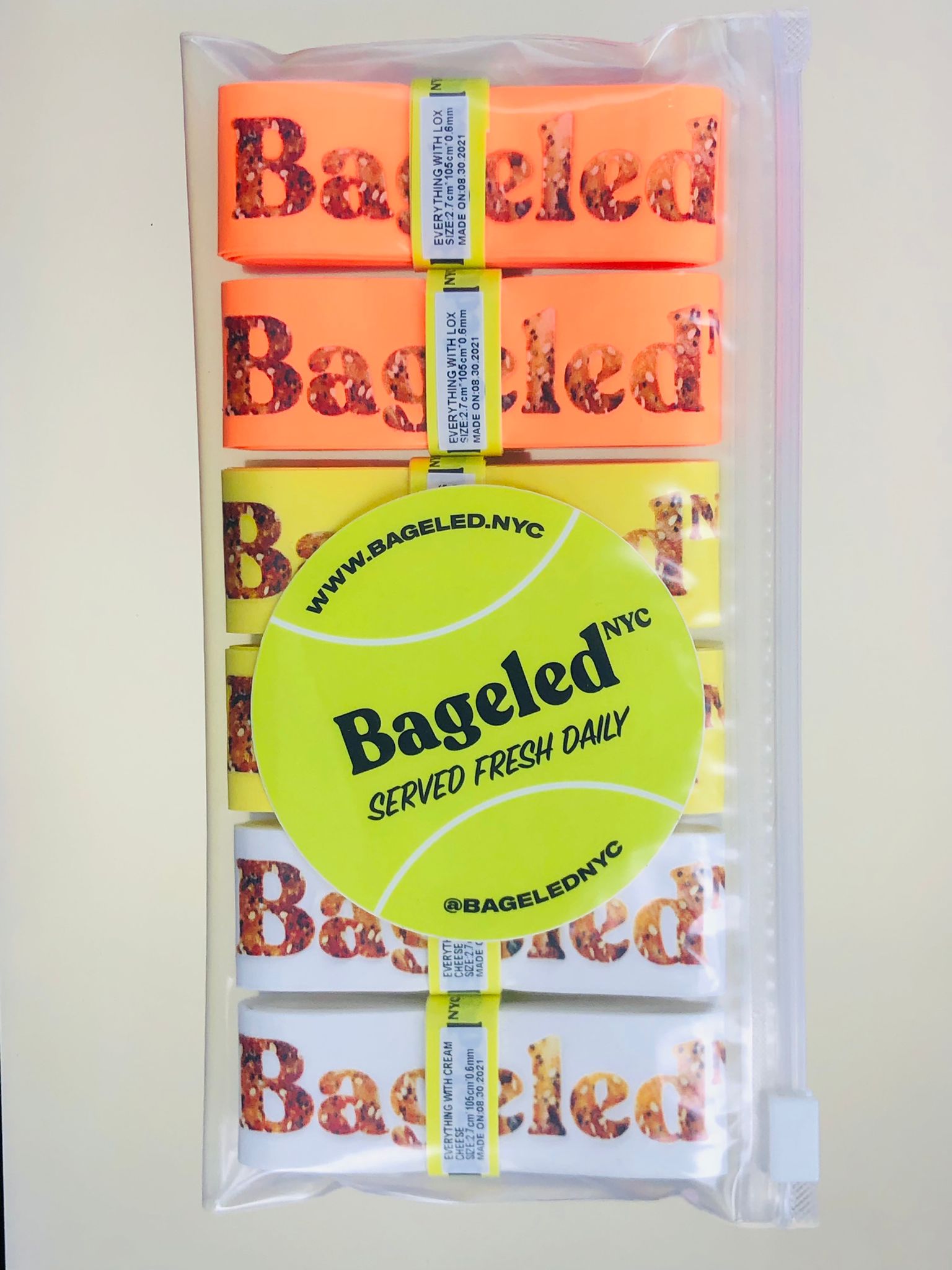 P.S. Make sure to check out our shipping discounts here 👀️